April 2022 – Monthly portrait of a young researcher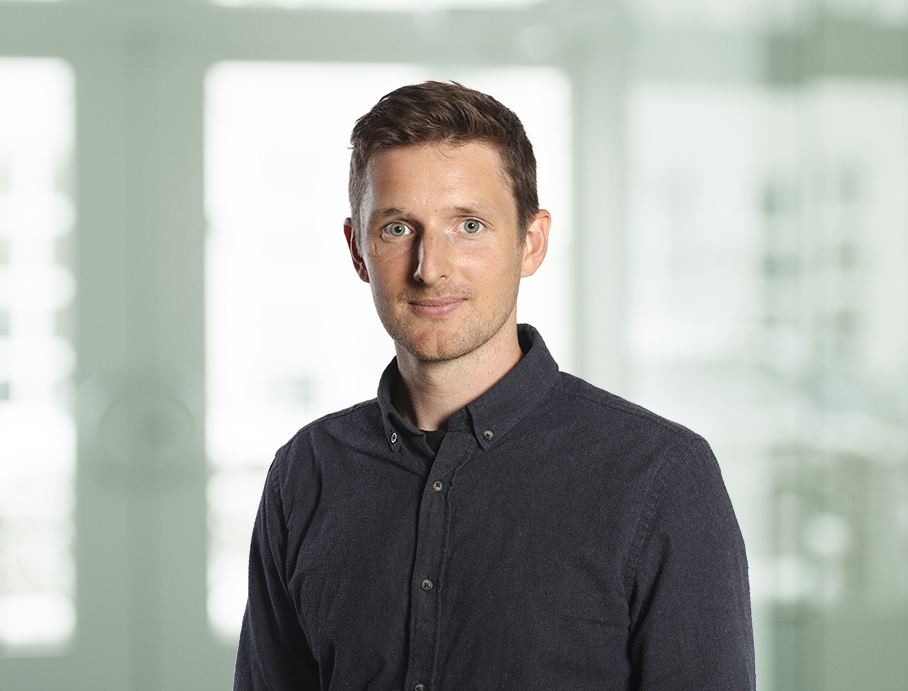 Silas Haahr Nielsen, MD, PhD student
Silas Haar Nielsen is currently working for WP8 'Magnetic Resonance guided Laser Interstitial Thermal Therapy (LITT) as supplementary treatment for Brain Cancer'
My research will combine a novel neurosurgical technique with a characterization of the physiological effects of the surgery. The perspective of the project is to establish a completely new window for treatment of primary brain tumors.
Magnetic Resonance guided Laser Interstitial Thermal Therapy (LITT) provides a novel minimally invasive treatment option for patients with brain tumors and epilepsy. An effect of LITT is the possible temporary breakdown of the peritumoral blood-brain barrier and the immunological effects of hyperthermia therapy, which may allow therapeutic agents to access infiltrating tumor cells and could provide a breakthrough in the treatment of primary brain tumors.
In this study, we investigate the blood-brain barrier disruption after LITT with systematic Dynamic Contrast-Enhanced MRI scans and biochemical markers. The study will shed light on the physiological effects of Laser Therapy and provide a solid basis for future clinical trials that investigate the potential beneficial synergistic effects of LITT in combination with chemotherapy or immunotherapy.
Further elements of the study include the investigation of new treatment perspectives including awake LITT and novel stereotactic techniques, evaluation of treatment effects and complications in a multi-national prospective database, examination of the feasibility of tumor histology verification by pre-treatment biopsies as well as the use of 18F-FET PET imaging and functional MRI including white matter tractography for treatment planning.
Research areas
Minimally invasive surgery
Neurooncology
Dynamic Contrast-Enhanced MRI
Magnetic Resonance guided Laser Interstitial Thermal Therapy (MRgLITT) as supplementary treatment for Brain Cancer (WP8)
Speaker
Awake LITT, The euLITT Tumor Workshop. Presenter, 19th – 20th May 2022 in St.Gallen, Switzerland
Nordic LITT research, The Nordic Visualase Meeting. Presenter, 6th – 7th April 2022, Copenhagen, Denmark
Laser interstitial thermal therapy (LITT) in the treatment of brain tumors and epilepsy, The Danish Society for Medical Magnetic Resonance (DSMMR), Yearly Meeting. Presenter, 16th – 17th March 2022, Vejle, Denmark